jeffa.tech is the blog of Jeff Ammons, a Pluralsight Author and Software Architect in the Orlando area.
Jeff often speaks of himself in the third person on his blog site.
He works for Electronic Arts, but his opinions are his own and don't reflect the views of EA.
Jeff lived and worked in the Atlanta area for almost 30 years and ran the Gwinnett, Georgia, Microsoft User Group (GGMUG) for 10 of those years.
He frequently speaks on technical topics at user groups, Code Camps and SQL Saturdays.
In 2011 he organized the first GiveCamp held in the Atlanta area.
He was a Microsoft MVP for three consecutive years.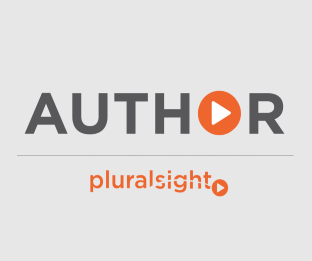 Jeff's Courses
Pluralsight
Build a Better Blog with a Static Site Generator
Hacking VS Code: Write Your First Extension for Visual Studio Code
CCALearn.Tech
These courses were developed and taught by Jeff at his coding bootcamp, Code Career Academy.